Online Bankruptcy
---
Free Means Test
---
Chapter 7 Bankruptcy Without a Lawyer
---
Chapter 13 Bankruptcy Without a Lawyer
---
Bankruptcy Fee Waiver
---
Credit Counseling Agencies
---
Debtor Education Providers
---
Bankruptcy Court Locations
---
Frequently Asked Questions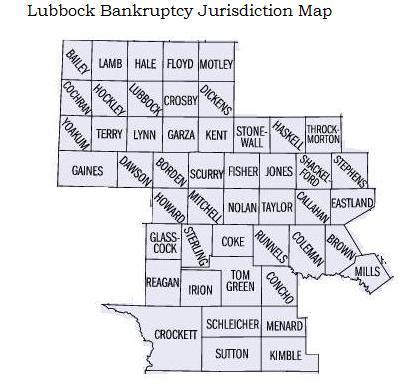 <!- LEFT-MIDDLE START -->

FILE YOUR BANKRUPTCY PAPERWORK HERE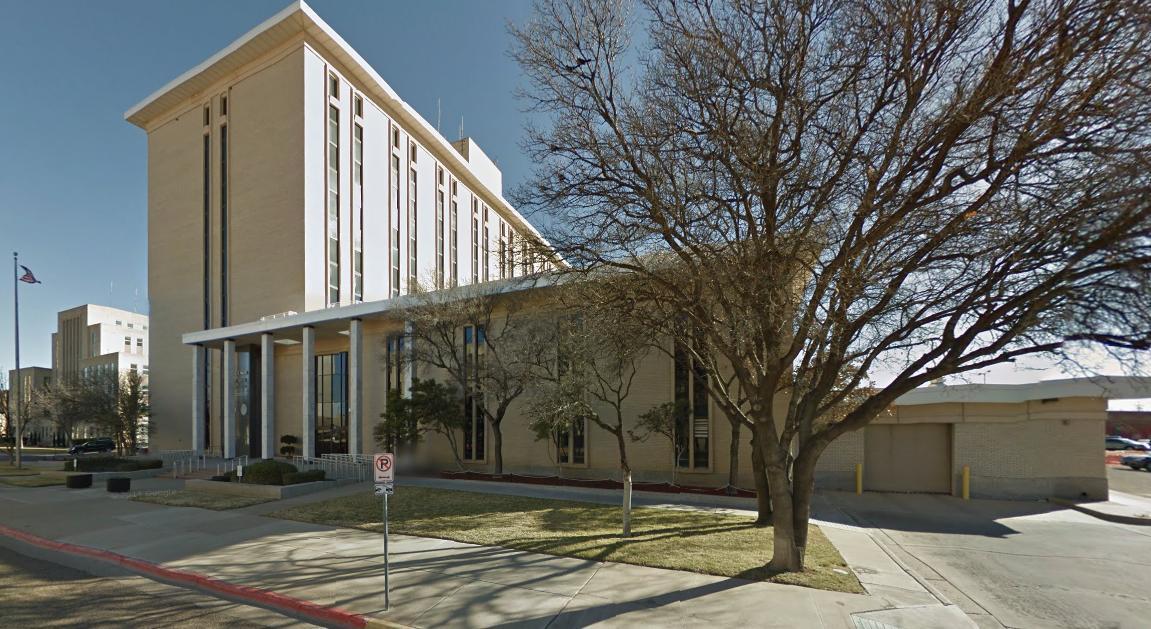 1205 Texas Ave. #306 Lubbock, TX. Phone: 806-472-5005


"Debtors receive a discharge in more than 99 percent of chapter 7 cases"
- U.S Department of Justice



<!- END LEFT-MIDDLE --> <!- START RIGHT-MIDDLE -->

Free Taylor County Bankruptcy Lawyer Qualification

The average Taylor County, Callahan County or Nolan County Chapter 7 Bankruptcy Lawyer fee of $1400 can be avoided when you can have the bankruptcy forms completed for as little as $44 from EZBankruptcyForms and qualify for free bankruptcy legal help in Callahan County.

Whether or not you use a lawyer, there will come a time when YOU will have to fill out your bankruptcy paperwork on your own (your lawyer doesn't know the answer to several questions like how many people are in your household, for example) and EZBankrutpcyForms BANKRUPTCY SOFTWARE will give you accurate results and save you a lot of time. File those bankruptcy forms in person at the Lubbock bankruptcy court, then contact Taylor County Texas Free Legal Help, 1220 Broadway Street #1601 Lubbock, Texas 79401. Phone: 806-763-4557 (not the same address as the bankruptcy court).

Taylor County Texas Free Legal Help is free and for low income individuals who have already filed for bankruptcy to receive free bankruptcy volunteer legal services. The lawyer does not represent you in your bankruptcy case, and in most cases the help is limited to reviewing your bankruptcy paperwork for accuracy.

The Lubbock Bankruptcy Court is part of the Texas Northern Bankruptcy District.

WHILE WE CONTEND THAT EZBankrutpcyForms BANKRUPTCY WITHOUT A LAWYER TUTORIAL will simplify things to the point where you don't need a Callahan County Bankruptcy Lawyer, it is always best to have the resources available as a backup.

Taylor County Texas Free Legal Help was created for you—USE IT!

If you "LIKE" OUR FACEBOOK PAGE HERE and post your request, we can also research other means of free legal advice available. Use EZBankruptcyForms bankruptcy software to complete your bankruptcy forms and QUALIFY FOR FREE BANKRUPTCY HELP with Taylor County Texas Free Legal Help to receive a successful bankruptcy discharge for as little as $44.

I did not have the money to hire a bankruptcy lawyer, but I was very hesitant to go into this blind. After some debate, I decided to purchase your bankruptcy software, and I am glad I did. - Bruce T., Lubbock, TX.