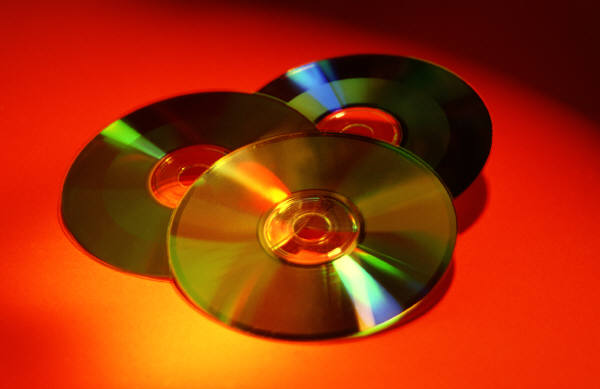 $54.95
Chapter 7 Bankruptcy Software - ULTRA With Legal eBook



OUR BEST VALUE!

"CHAPTER 7 BANKRUPTCY SOFTWARE - ULTRA" is designed for Chapter 7 filers with a TOTAL OF 31 AND 42 ORIGINAL UNSECURED CREDITORS to declare on his/her bankruptcy (an ORIGINAL creditor would be the creditor of the ORIGINAL debt, NOT a collection agency the debt was passed onto later) and 21 OR LESS COLLECTION AGENCIES who would want a legal reference at their fingertips for complex bankruptcy questions.

"Chapter 7 Bankruptcy Software - Extended" includes the 18 necessary US Government bankruptcy forms to receive a Chapter 7 bankruptcy discharge of your debts. The forms we include look EXACTLY like the forms the government provide on their website for free, however, we have modified them for easy use by the individual, saving you several hours in your pro se bankruptcy filing.

We have also included an 11-page instructional manual, including timelines and documents needed after filing in order to receive a Chapter 7 bankruptcy discharge in Federal Court.

This ALSO INCLUDES a bankruptcy legal eBook, the INDUSTRY STANDARD for LAWYERS.

Bankruptcy debt is devided into three categories: Secured debt (primarily homes and car loans), Unsecured Priority debt (primarily tax leins, child support and student loans), and Unsecured Non-Priority debt (primarily credit card debt and medical bils).
EZBankrputcyForms.com Bankruptcy Software vs. Free Government Forms
BANKRUPTCY ITEM
EZBankruptcyForms.com
Free Government Forms
Average Cost
Under $50
Free
Auto Calculating Data *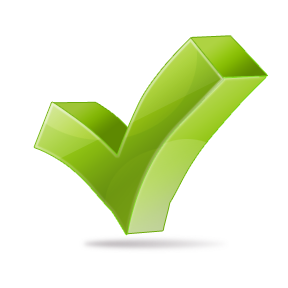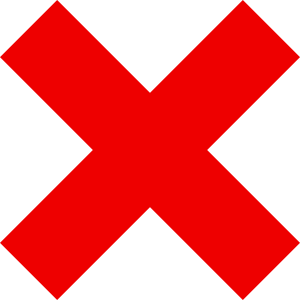 Auto Populating Data *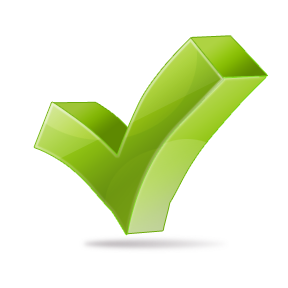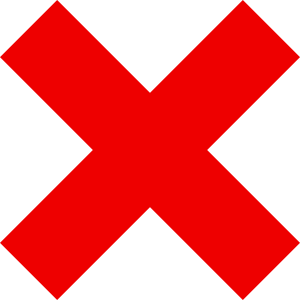 Forms able to cross-reference data with each other *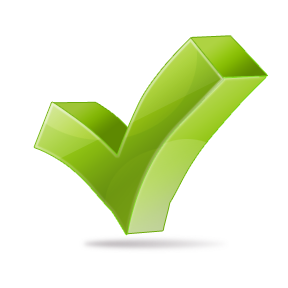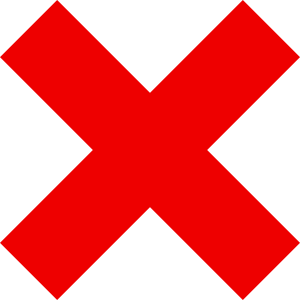 Legal questions explained in "laymans terms" *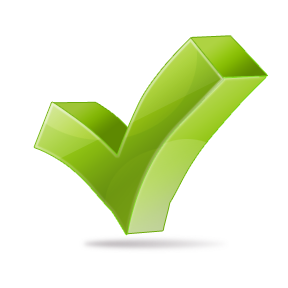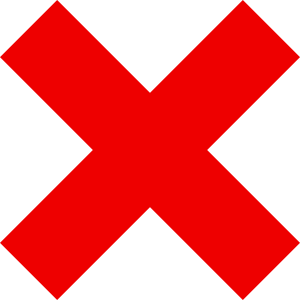 Ability to SAVE DATA for a later time **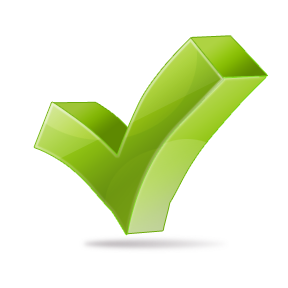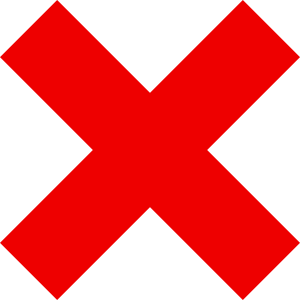 Able to complete in under 8 hours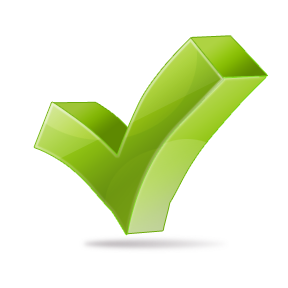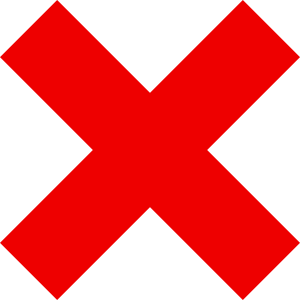 * Bankruptcy Software from EZBankruptcyForms.com auto-calculates, auto-populates and cross references data throughout the forms. An example of auto-populating is entering your name on Page 1 and having it auto-populated to Page 25. An example of auto-caculating is if Line 6 is the sum of Lines 4 and 5, once you enter the number "17" on Line 4 and the number "11" on Line 5, Line 6 will automatically show the total of "28". An example of cross referencing would be taking Line 7 of Page 1 and appropriately putting that number on Line 26 of Page 18.

** Using bankruptcy software from EZBankruptcyForms.com you are able to start your paperwork on one day, partially complete it and save it to your computer, and come back at a later date to finish. With the free government forms, there is no ability to save data to your computer for a later time.


Compare our Means Test form with the free form provided by the bankruptcy court website. Both LOOK THE SAME, BUT ARE VERY DIFFERENT. While the government form will give you an error message immediately upon trying to type in your name, EZBankruptcyForms.com's form auto-calculates, auto-poplates, cross-references with other forms you will be filing and provides "laymans terms" to the legal questions you will be asked on the forms.




Return to EZBankruptcyForms.com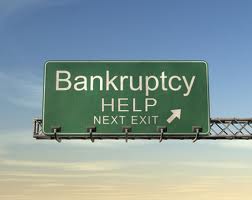 Chapter 7 Basic $44



Chapter 7 Extended $47.50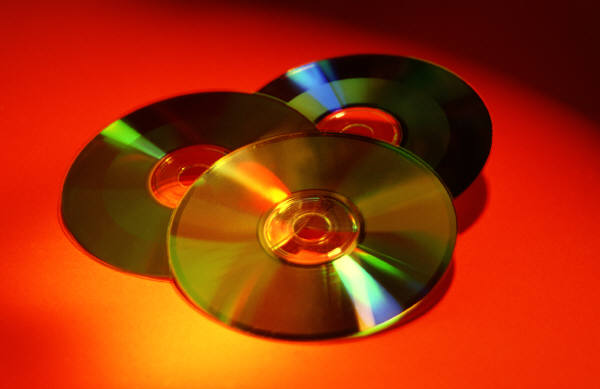 Chapter 7 ULTRA $54.95