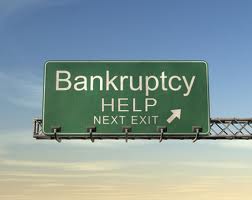 $54.95
Chapter 13 Bankruptcy Software - ULTRA
With Legal eBook



CHAPTER 13 BEST VALUE!

Bankruptcy debt is devided into three categories: Secured debt (primarily homes and car loans), Unsecured Priority debt (primarily tax leins, child support and student loans), and Unsecured Non-Priority debt (primarily credit card debt and medical bils).

Like our Extended package, our ULTRA package lets you report a TOTAL OF 31 AND 42 ORIGINAL UNSECURED CREDITORS to declare on your bankruptcy (an ORIGINAL creditor would be the creditor of the ORIGINAL debt, NOT a collection agency the debt was passed onto later) and 21 OR LESS COLLECTION AGENCIES on your bankruptcy paperwork.

Our ULTRA bankrutpcy software product is similar to our EXTENDED package in that it includes these 18 official US Government bankruptcy forms, modified for easy use by the individual:
Voluntary Petition
Statement of Social Security
Means Test
Creditor Matrix
Schedules A through J with "Summary of Schedules
Bankruptcy Court Fee Application
Statement of Financial Affairs
Statement of Intention

and also includes an 11-page instructional manual, including timelines and documents needed after filing in order to receive a Chapter 7 bankruptcy discharge in Federal Court.

This ALSO INCLUDES bankruptcy legal eBook, the INDUSTRY STANDARD for LAWYERS.

Have a legal reference book on your computer to answer your bankruptcy questions!

Would you rather have the answer to a particular question at your fingertips than go to your local legal library? This is for you!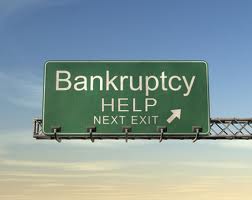 Chapter 13 Basic $44
Up to 52 Chaper 13 creditors

Chapter 13 Extended $47.50
Up to 82 Chaper 13 creditors